Training school
We organize training schools in bioinformatics for high school and/or undergraduate students. Our training school covers basic concepts in bioinformatics with a focus on hands-on experience.
Topics usually include but are not limited to: molecular biology, programming, molecular sequence analysis and protein structure analysis. The program is tailored to the preferences of the participants.
By working together with their peers students apply their newly acquired knowledge to solve engaging real-world problems.
Editions
08-12 May 2023, Skopje (North Macedonia): Bioinforming the youth - Skopje
24-28 April 2023, Novi Sad (Serbia): Bioinforming the youth - Novi Sad
09-13 January 2023, Herceg Novi (Montenegro): BioINForming 2.0
10-14 January 2022, Herceg Novi (Montenegro): BioINForming - Pilot
Concept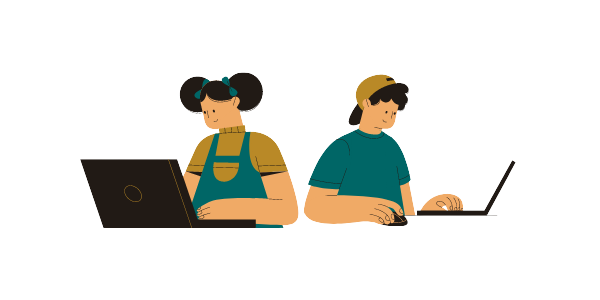 Free-of-charge 5-day training school in bioinformatics for deserving students
Advice on bioinformatics career development and Erasmus+ mobility opportunities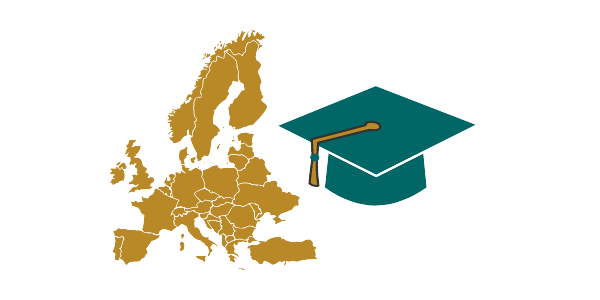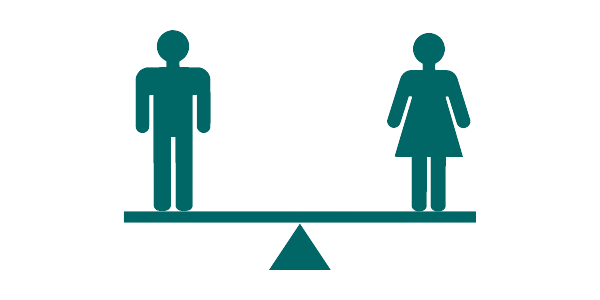 Discussion on gender inequality and the status of women in science and technology
Educational trips with a focus on the preservation of the environment