Home
Bioinformatics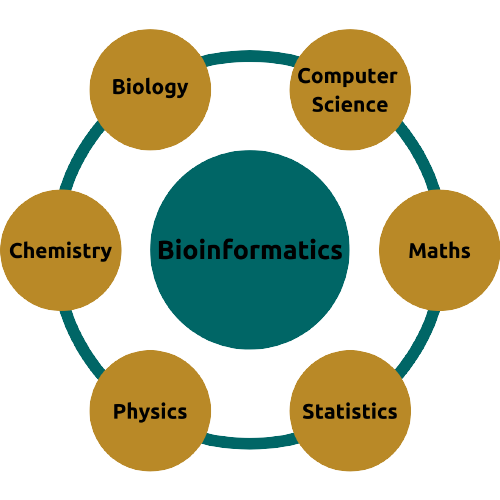 Bioinformatics is an emerging science that focuses on the storage, retrieval and analysis of biological data.
It is a highly interdisciplinary field that involves natural sciences (biology, chemistry and physics), but also computer science and mathematics / statistics.
Latest News
Educational contents
Training school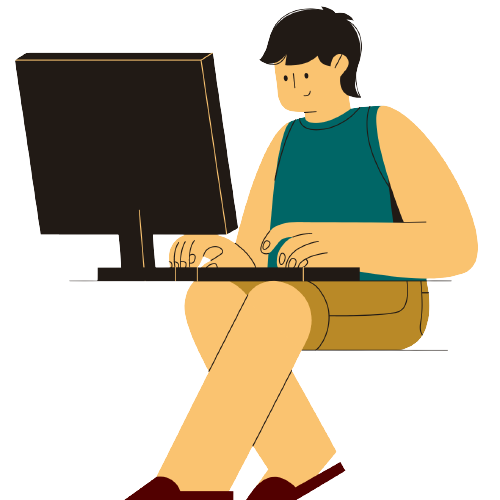 We organize training schools in bioinformatics for high school and undergraduate students.
Read more
Blog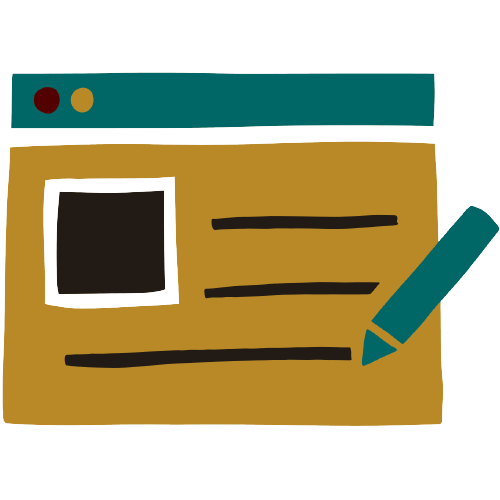 We write informative posts about bioinformatics but also natural sciences in general.
Read more
Partners & sponsors